Literary
I like big books and I cannot lie. Also covers my stumbling adventures in trying to write.
This year I'm aiming to read 40 books. Why this arbitrary number and goal, you might ask. Or not. But I'm happy to share either way! Reading one book per week sounds reasonable, but I'm old enough to know that life often gets in the way, so subtracting 12 from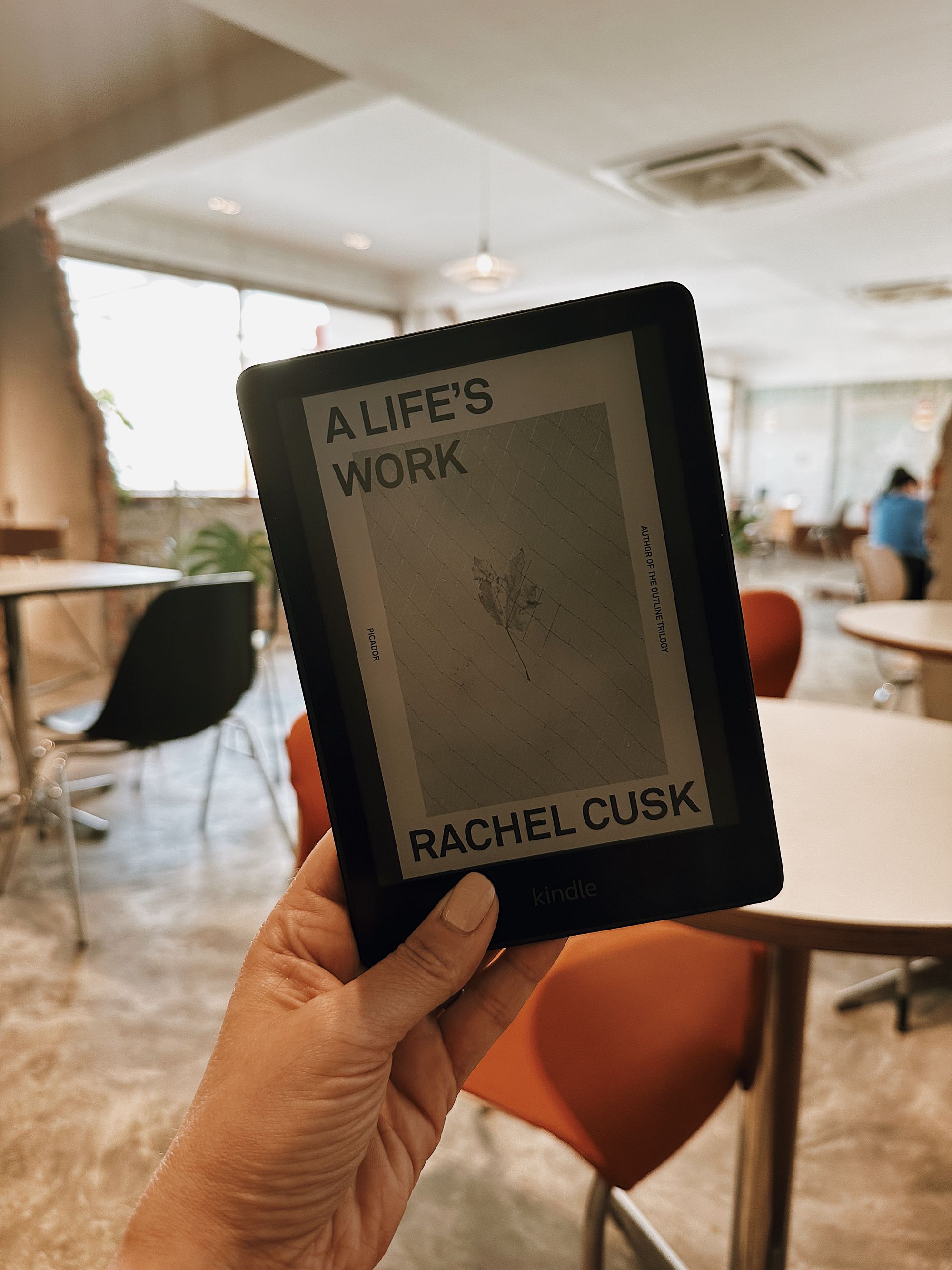 Looking for reading inspiration for the summer? I got you covered.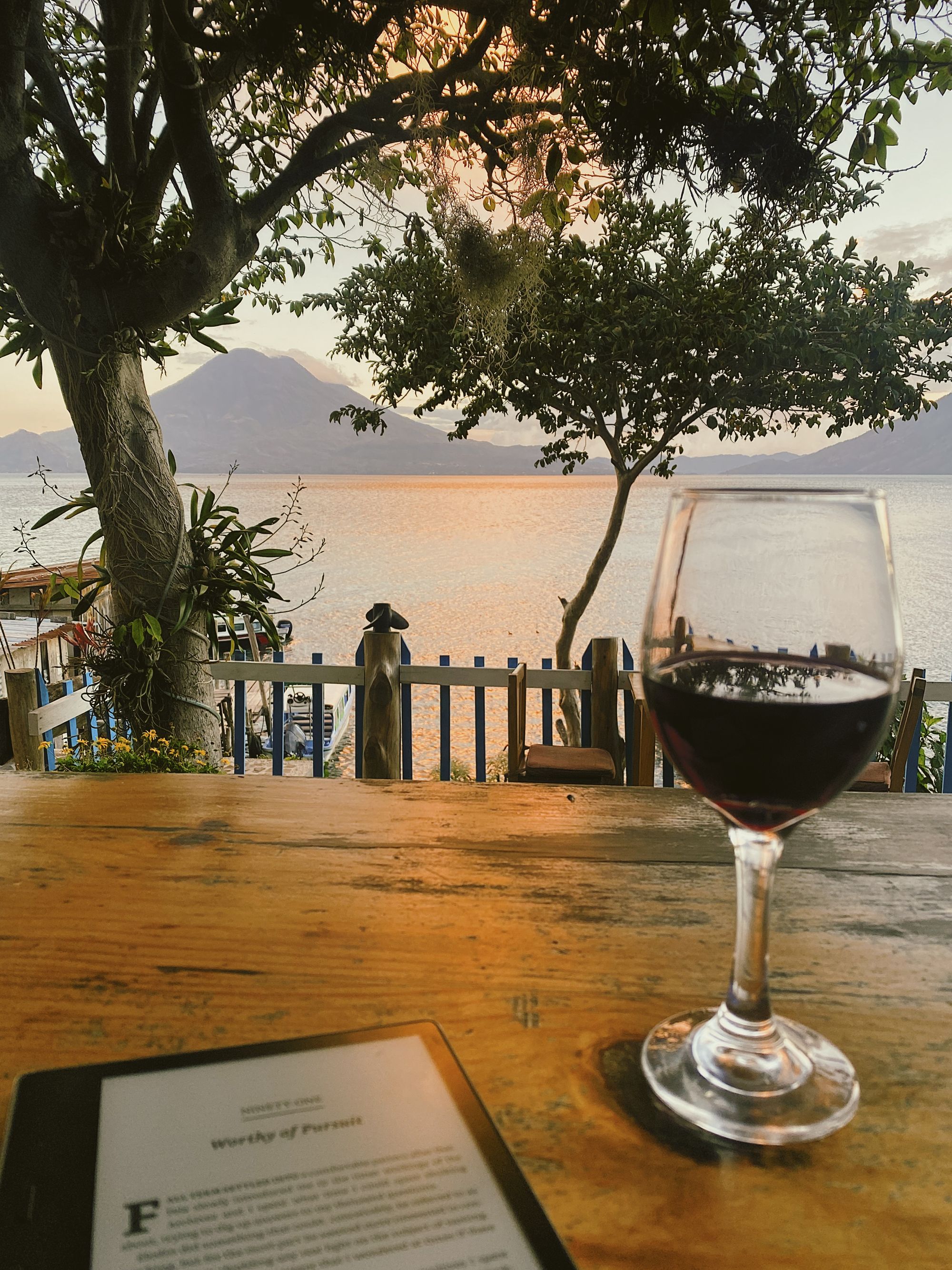 I missed the first train. Complete stop on the Jubilee line. Got the next one. Changed in some tiny town. Arrived in Hepton Bridge. Walked along the picturesque canals. Stopped to buy toothpaste. Got on the bus. The driver was friendly, the way only a bus driver in a small