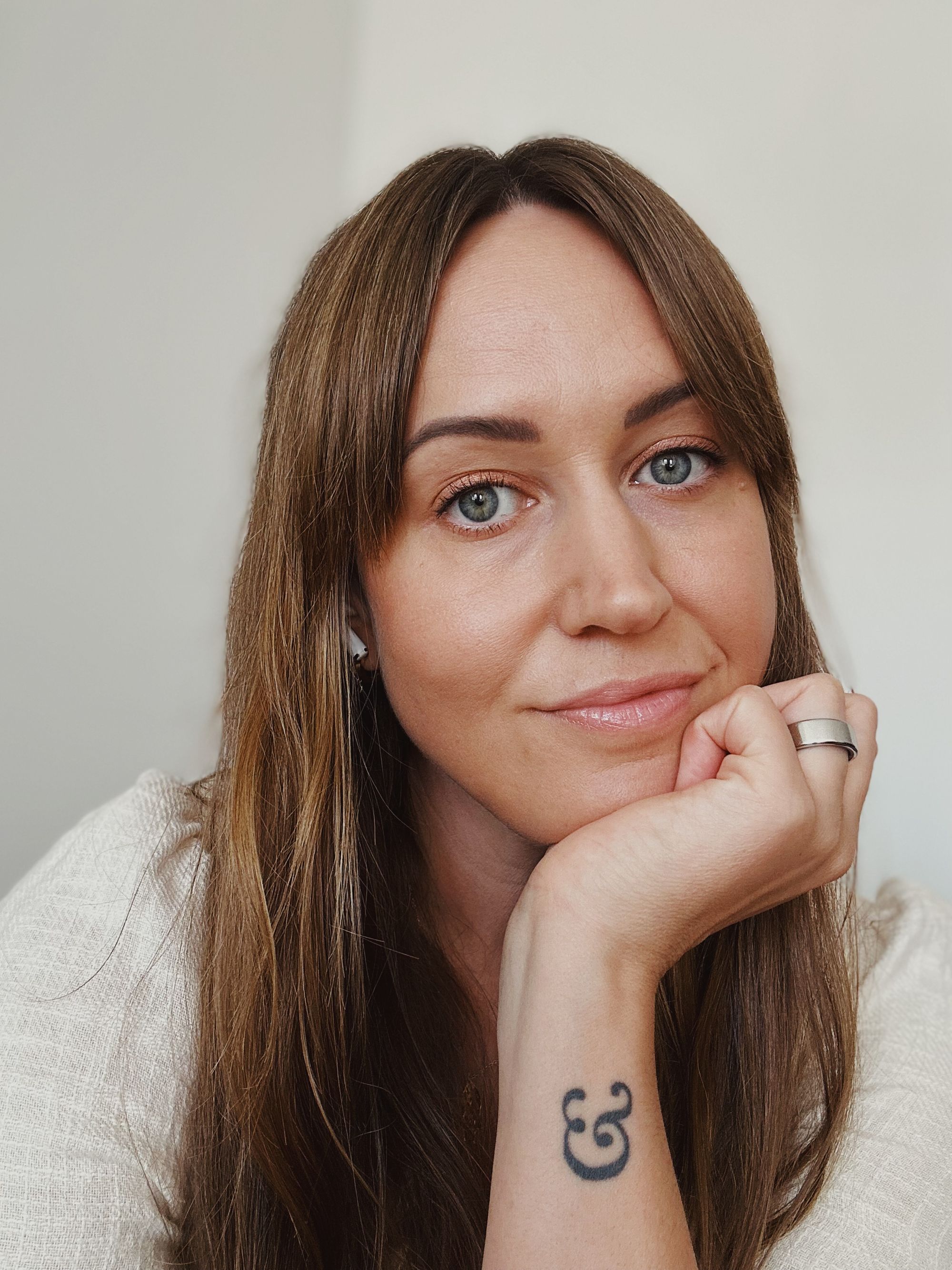 Hi there, I'm Sanna.
From Sweden, based in Lisbon/Berlin/Stockholm, and at times exploring other corners of the world. For work, I help teams get shit done in projects and products on a consultancy basis.
When I'm not working, you will likely find me reading, writing, hiking, climbing some aerial apparatus, or doing something absurd like a 10-day silent meditation retreat while questioning my sanity.
I bought a new coat. It has a strange shape to it, much like a cape, oversized and black. Add hat and cigar and I will look like I spend every night at the neighborhood bar, sustaining myself on nothing but absinth and red wine, writing poetry that gives readers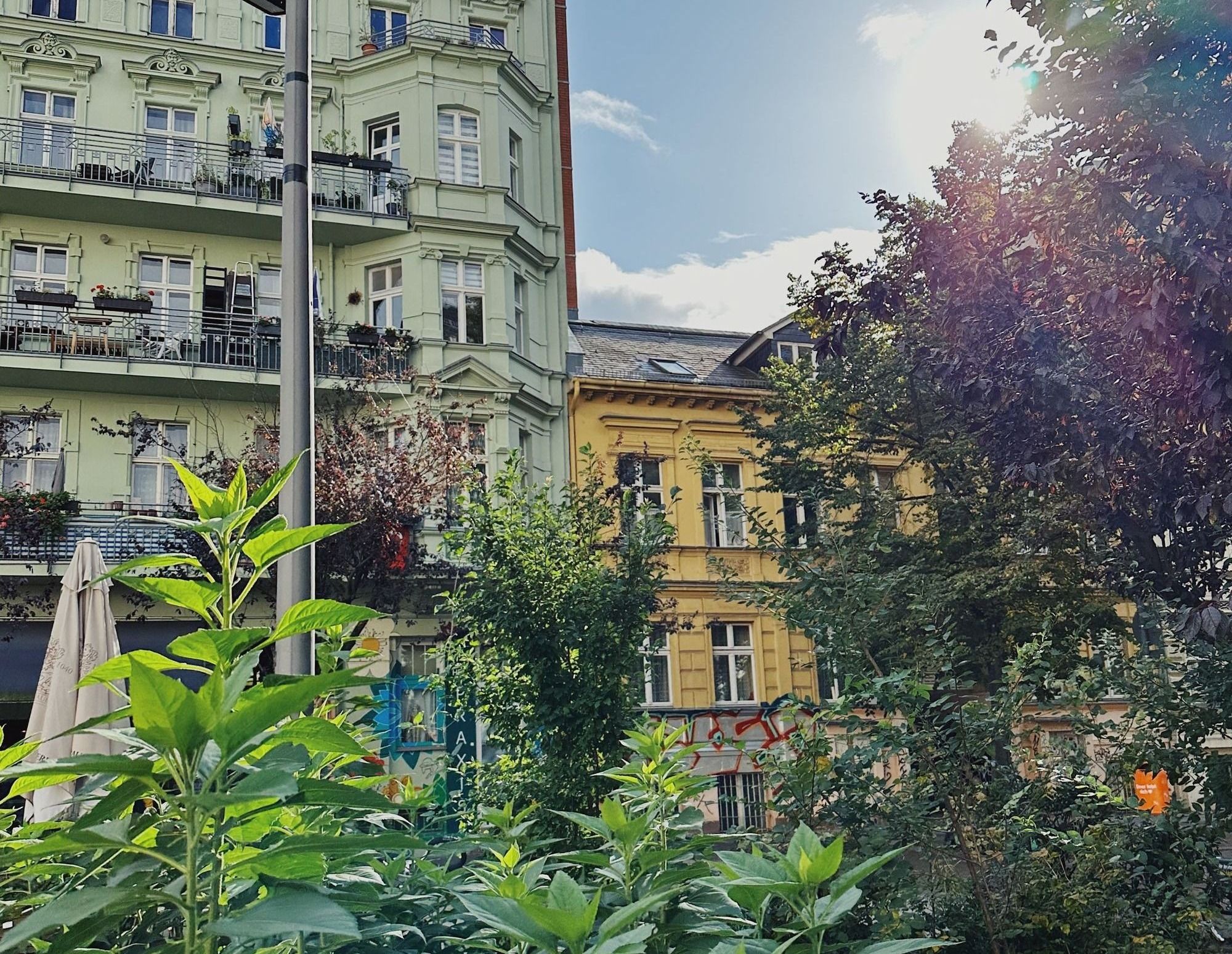 Sanna says Newsletter
Join the newsletter to receive the latest updates in your inbox.