On beginning, again
When was the last time you felt happy and content?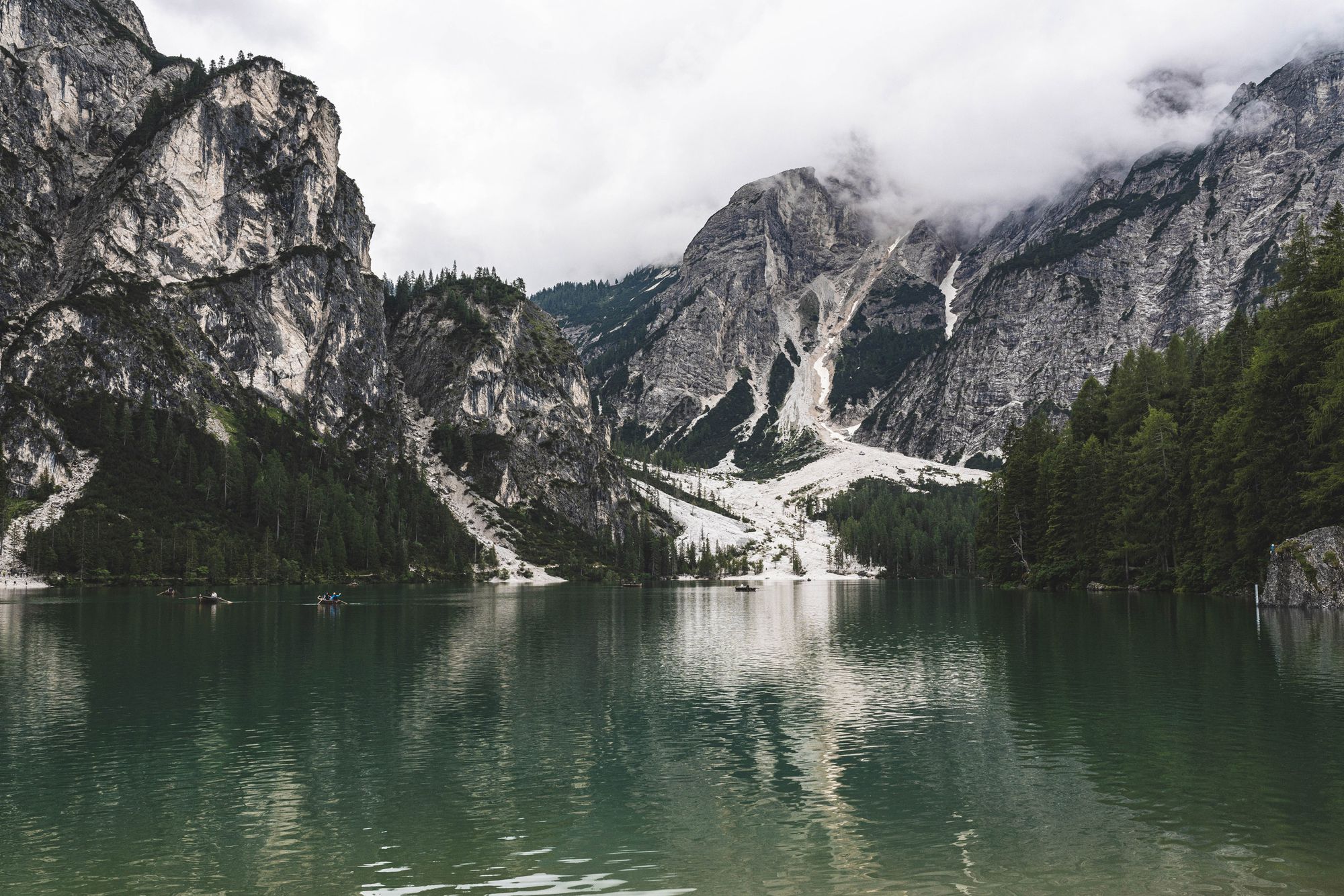 When was the last time you felt happy and content? My partner asked me this and I had to stop and think. Certainly not during this pandemic, Adam Grant's talk about languishing sums up my state for most of it. How about the year before? It was better, but a challenging work situation hovered over me for most of it. 2018, I concluded. It was a magical year.
Ever since we had that conversation I've been contemplating what had changed. But maybe the answer lies in what did not.
Now, happiness is not something I strive for. I think it will come and go, trying to hold onto it will have the opposite effect. But the feelings I connect to contentment, that is what I'm after. I believe it comes with being aligned with your values. You do what you say, and you say what you think, and you know where it all comes from. It sounds easy enough, but I don't think I'm the only one who struggles with it.
There's a number of things which have changed. My home base is Lisbon, not Berlin. I work with a company long-term instead 0f interim consulting. My relationship status went from single to a partnership. All changes I'm happy about. But I've also struggled with my meditation routine. I've done enough doom-scrolling for a lifetime. And I've almost completely stopped any form of creative expression.
The last part is what brings me here: I'm rebooting my online corner to give my writing muscle a workout. No grandiose plans, no unrealistic expectations. Just a step towards daily creativity by publishing something small, every day.
Habits first, then we can work on quality.
Sanna says Newsletter
Join the newsletter to receive the latest updates in your inbox.
Comments